Maison Noire Boutique Wines
Our small vineyard on the Waimarama Road, looking out to sea and surrounded by rolling hills, is also the place we call home. French winemaker Guillaume Thomas along with NZ born wife Esther, have joined together to present you with a range of truly boutique wines from Hawke's Bay.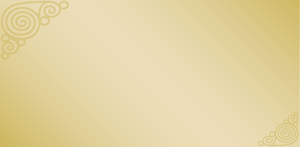 " Our Philosophy is to create fine hand crafted wines from vineyards that capture the essence of each variety. To make wine allowing the grapes to express their true character, revealing unique flavours and textures, using traditional winemaking techniques and minimal fining. "
Homegrown & Handcrafted
Our boutique vineyard wines are grown on our home block and harvested with the help of family and friends.
Our Story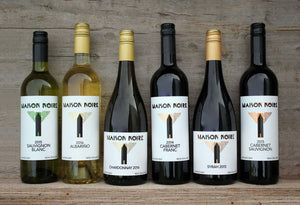 Wine Packs
Our wine packs provide a great selection of boutique wines at a fantastic price. Six and twelve packs available - stock up the wine cabinet and save!

view wine packs
Chardonnay 2020 | 5 Stars
Beautifully composed and elegantly expressed, showing white flesh peach, grapefruit, vanilla and cashew notes on the nose with a touch of flinty overtone.
Read more...
Sam Kim
Chenin Blanc 2020 | 5 Stars
This chenin blanc has clean, creamy, almond and apple aromatics and a super-nice nougat and citrus custard character in the mid palate which I really really love.
Read more...
Yvonne Lorkin
Home Block Syrah 2019 | 5 Stars
Moderate deep ruby-red with some depth and good clarity, slightly lighter purple on the rim. This is an elegant, black-fruited Syrah with a poised structure and fine barrel details.
Read more...
Candice Chow
Raymond Chan Reviews (2021)