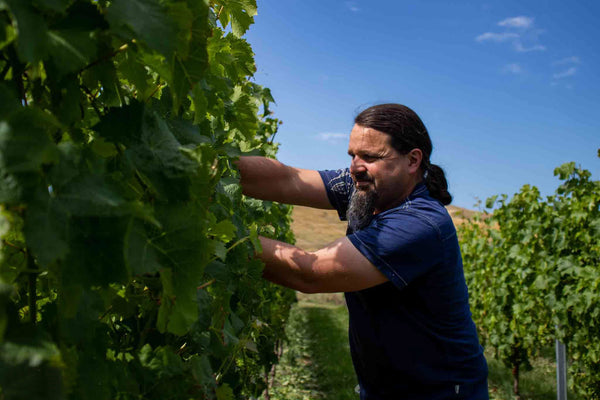 Meet the Winemaker
Guillaume Thomas - trained in France to produce fine quality wines.
Guillaume Thomas
Born and raised in the Loire Valley - France, Guillaume discovered his passion for wine through the French way of life and the French wine culture. Inspired he studied winemaking in Bordeaux and in the south of France.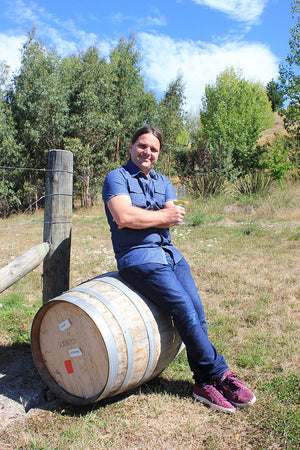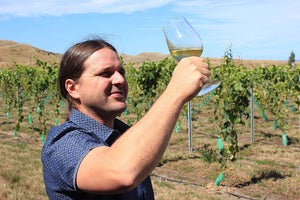 After working and travelling throughout different regions of France, then to Margaret River in Australia, Napa valley in the USA and the Tokaj region of Hungary, he finally arrived in NZ in 2006.
In 2006 Guillaume worked for Hatton Estate, and this was also the year he met Esther. They decided to make their dreams come true and bought a bare paddock on the Waimarama road in Hawkes Bay in 2010.
With very productive years to follow - they built a small cottage and winery, had a baby, planted grapes, built a black house (Maison Noire in French) and in 2016 launched their new wine label - Maison Noire.
Read the full story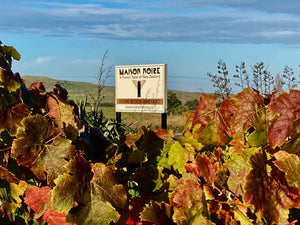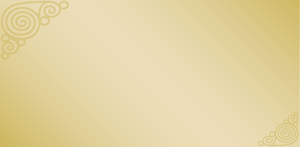 " Our Philosophy is to create fine hand crafted wines from vineyards that capture the essence of each variety. To make wine allowing the grapes to express their true character, revealing unique flavours and textures, using traditional winemaking techniques and minimal fining. "