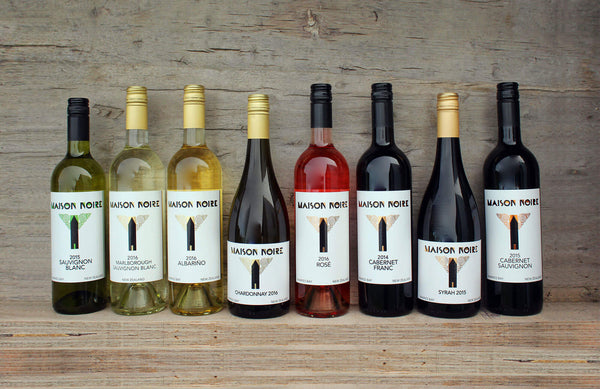 Where to Purchase
We have a range of retailers, restaurants and cafe's throughout New Zealand who stock Maison Noire wine. Scroll down to find a stockist near you.
Or Shop Online Here
Retailers stocking Maison Noire wine throughout New Zealand:
Auckland (online) - WineFriend
Auckland (online) - Boutique Connection
Hamilton - Primo Vino
Hamilton - La Cave / Le Gastronome
Cambridge - Cambridge Fine Wine
Napier - Cellar Ahuriri
Napier (online) - Keto Wines NZ
Waimarama - The Waimarama Store
Palmerston North - The Village Wine Trader
Wellington - Wine Seeker
Christchurch - Vino Fino
Dunedin - Wine Freedom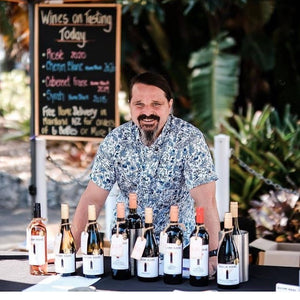 Napier Urban Market
Local to Napier, or visiting soon? Stop by and visit our stall at the Napier Urban Market.
Includes free tasting with winemaker Guillaume Thomas, and direct sales.
Every Saturday morning, 8.30am-12.30pm in Clive Square.
Restaurants and cafés stocking Maison Noire wine:
Napier - Bistronomy
Napier - Central Fire Station
Napier - Urban Winery
Napier - Boat Ramp Eatery
Napier - Matisse
Havelock North - Wright & Co
Te Awanga - The Farm at Cape Kidnappers